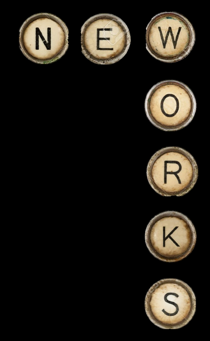 Call For New Works
Exiled Theatre is a passionate advocate of new voices in the theater and producing original work is a cornerstone of our company's mission. Half of each Exiled Theatre season is dedicated to a new work. We encourage emerging playwrights to submit their scripts to our company for consideration.
Because we want our playwrights to have an active participation in the production we are limiting our call to those who live in New England (Maine, New Hampshire, Vermont, Massachusetts, Rhode Island, Connecticut).
New England does not include New York. Sorry!
There is no concrete deadline as we review scripts on a rolling basis. Scripts should be submitted via email to exiledtheatrescripts@gmail.com in PDF form along with a performance history (if there is one) and a brief bio about you.
Please note that at this time, we are not actively seeking new scripts for production. However, we are accept scripts for future consideration.
Due to our limited resources we are unable to provide notes or acknowledgement of receipt. If Exiled Theatre is interested in your script, we will contact you directly.